Office
DTLA is about Culture, Community and Convenience.
It's the variety of buildings and spaces, diversity of industries and companies, abundance of amenities, and access to talent and transit.
Email This email address is being protected from spambots. You need JavaScript enabled to view it. for information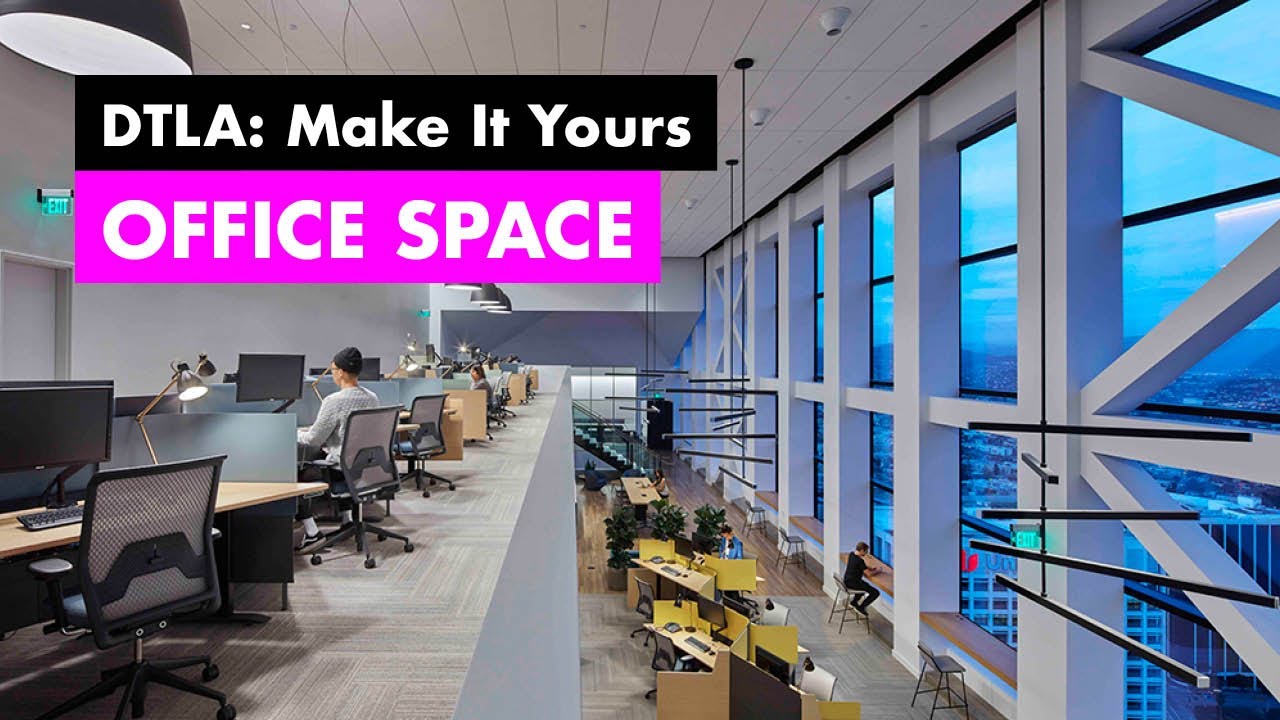 Buildings
Unparalleled Mix of Density and Diversity
Downtown LA is the region's biggest commercial real estate market, with over 37 million square feet of Class A office space. It is also the most diverse, including the best collection of historic office buildings in Southern California, as well as 30 million square feet of warehouse and industrial space.
Industries
Who's Here and Why
Downtown LA has been the city's commercial center and home to traditional industries like finance and law since the 1920's. As we approach the 2020's, Downtown has become LA's capital of creativity, and as a result, it is emerging as a prime location for innovative industries like media and technology.