Make it Yours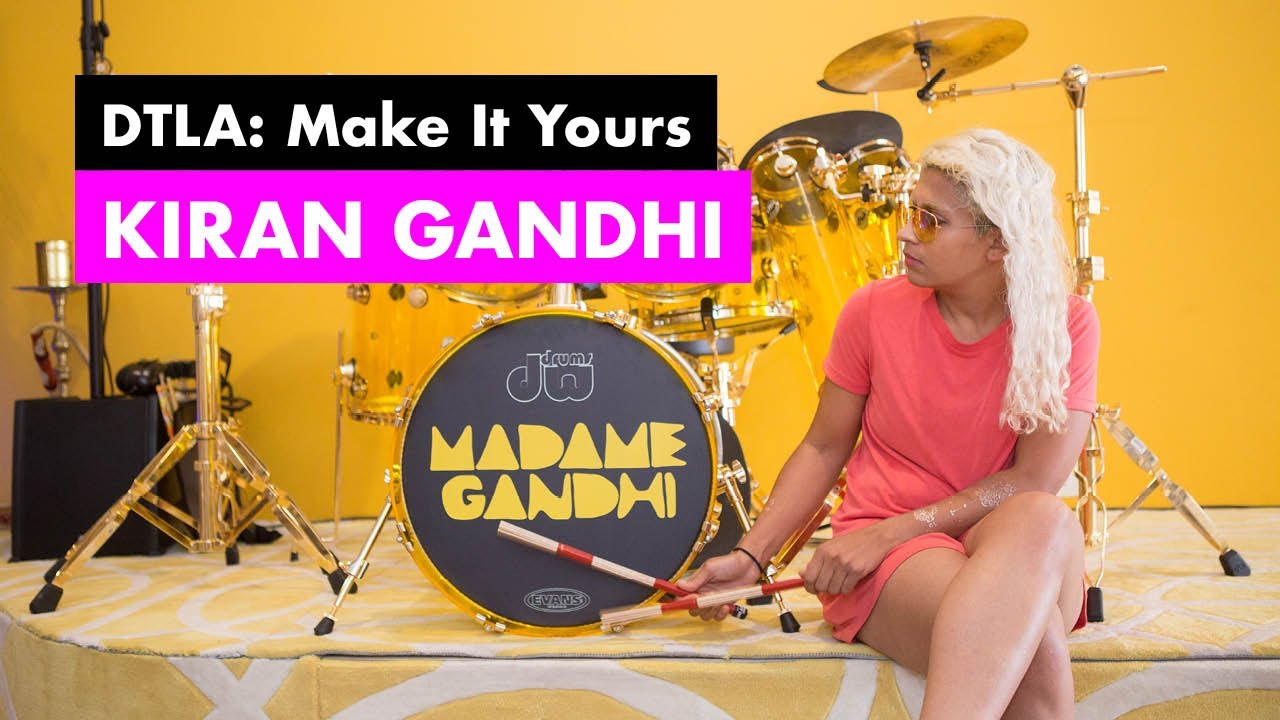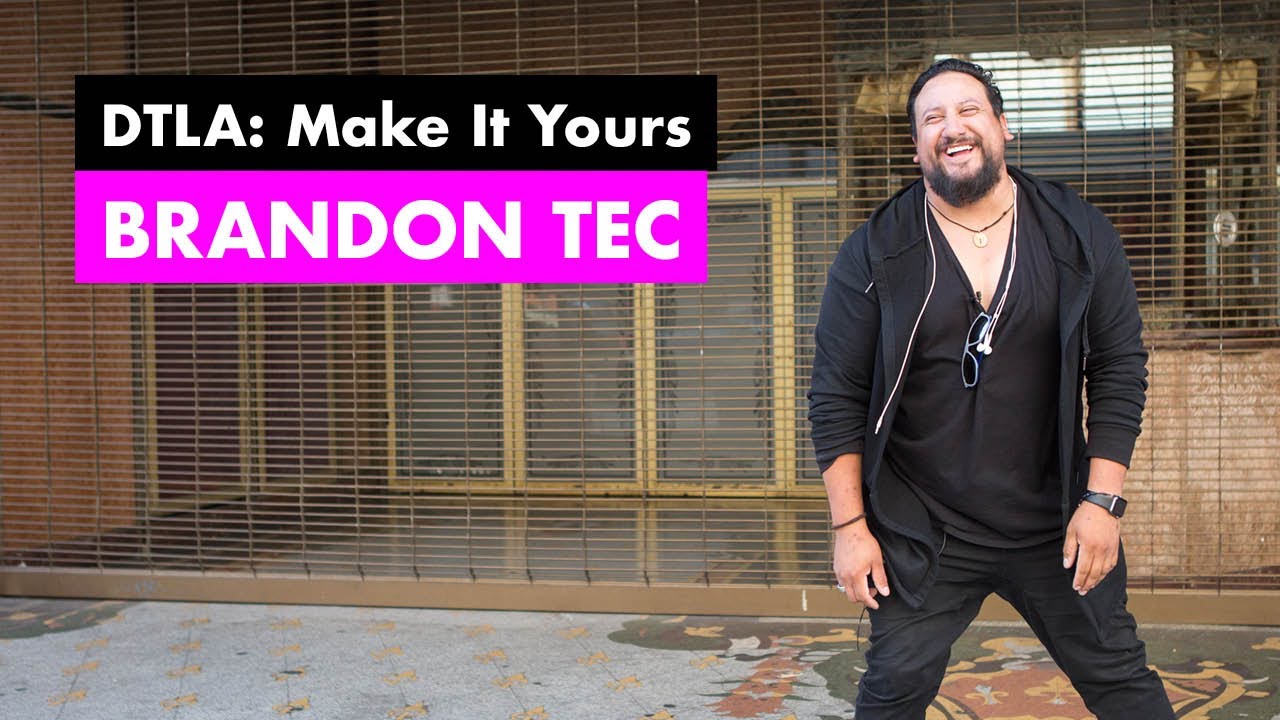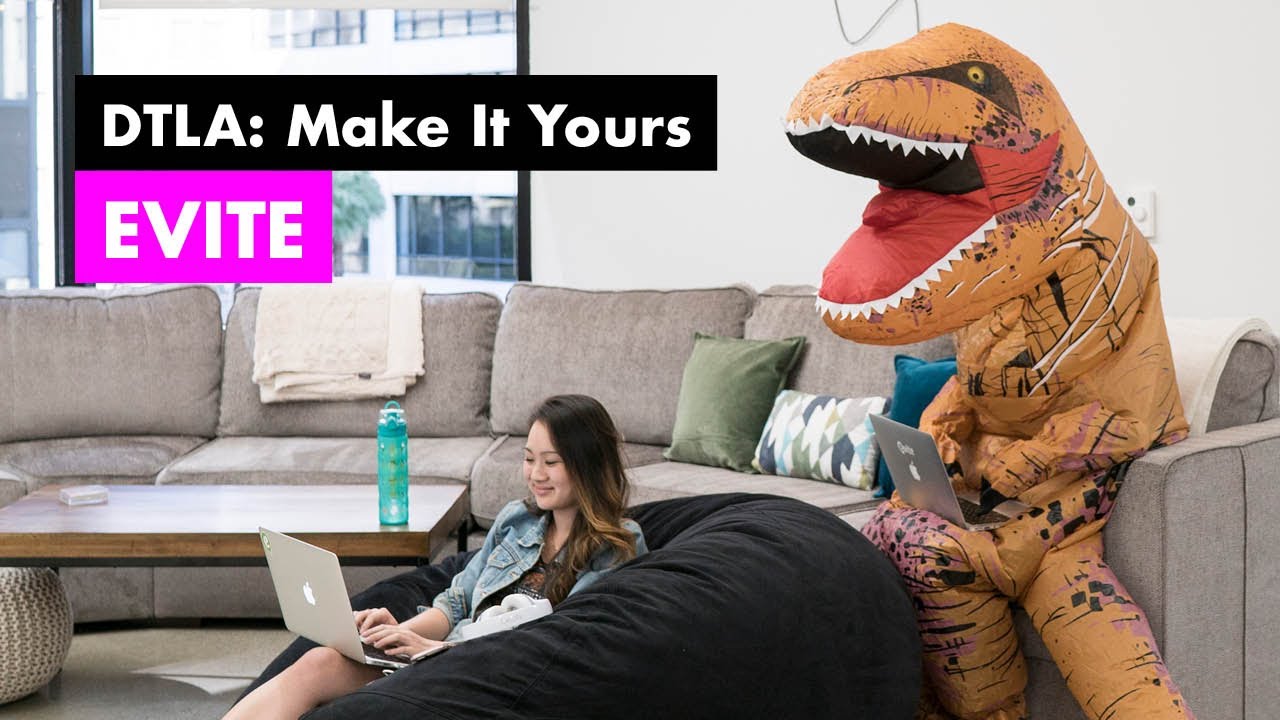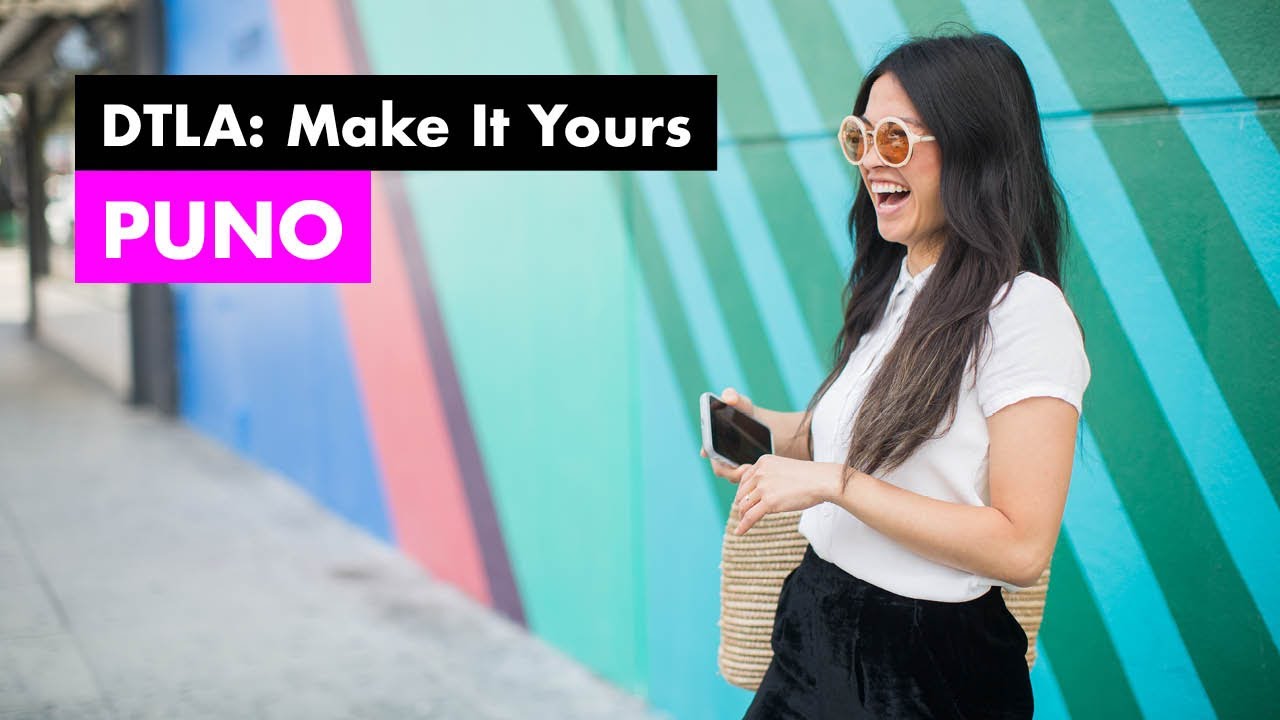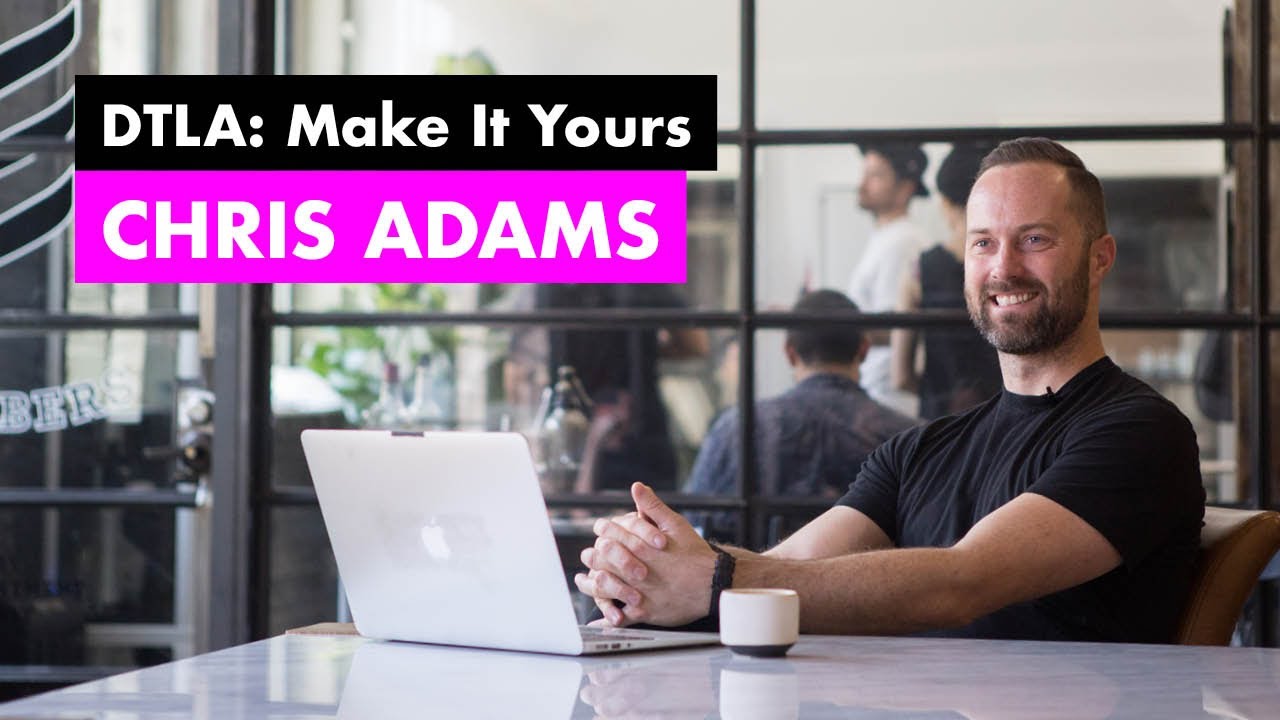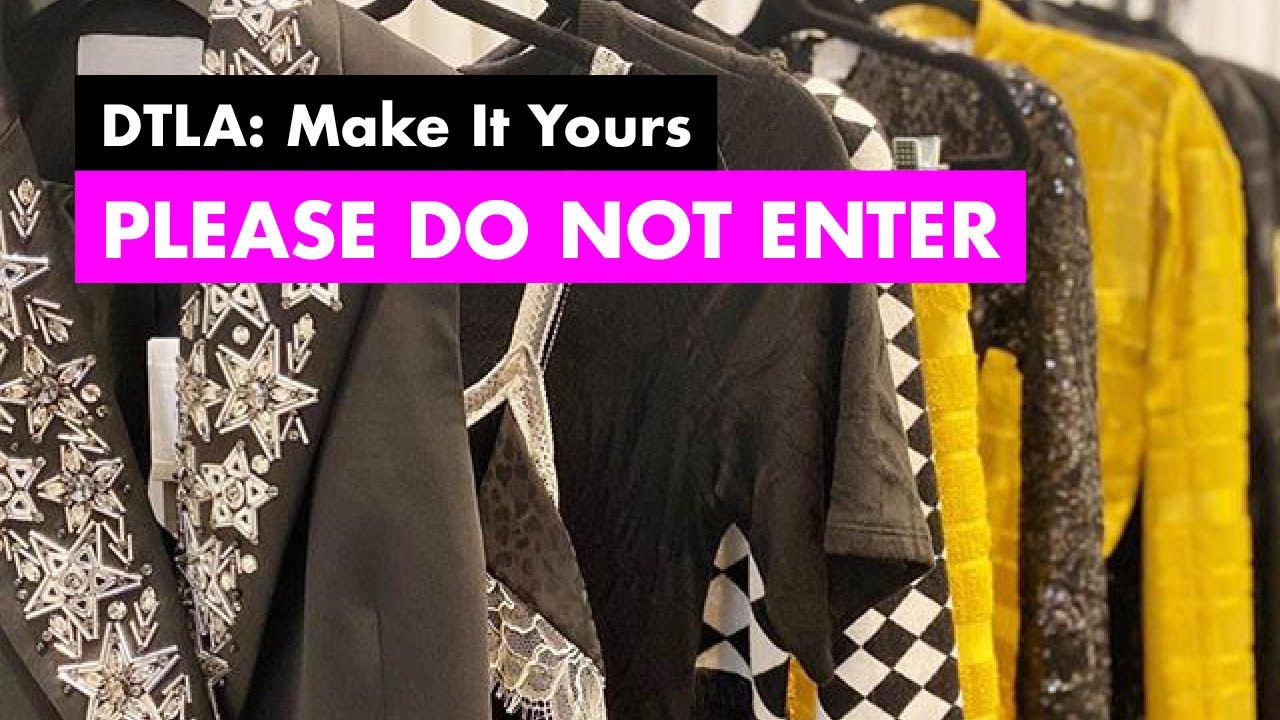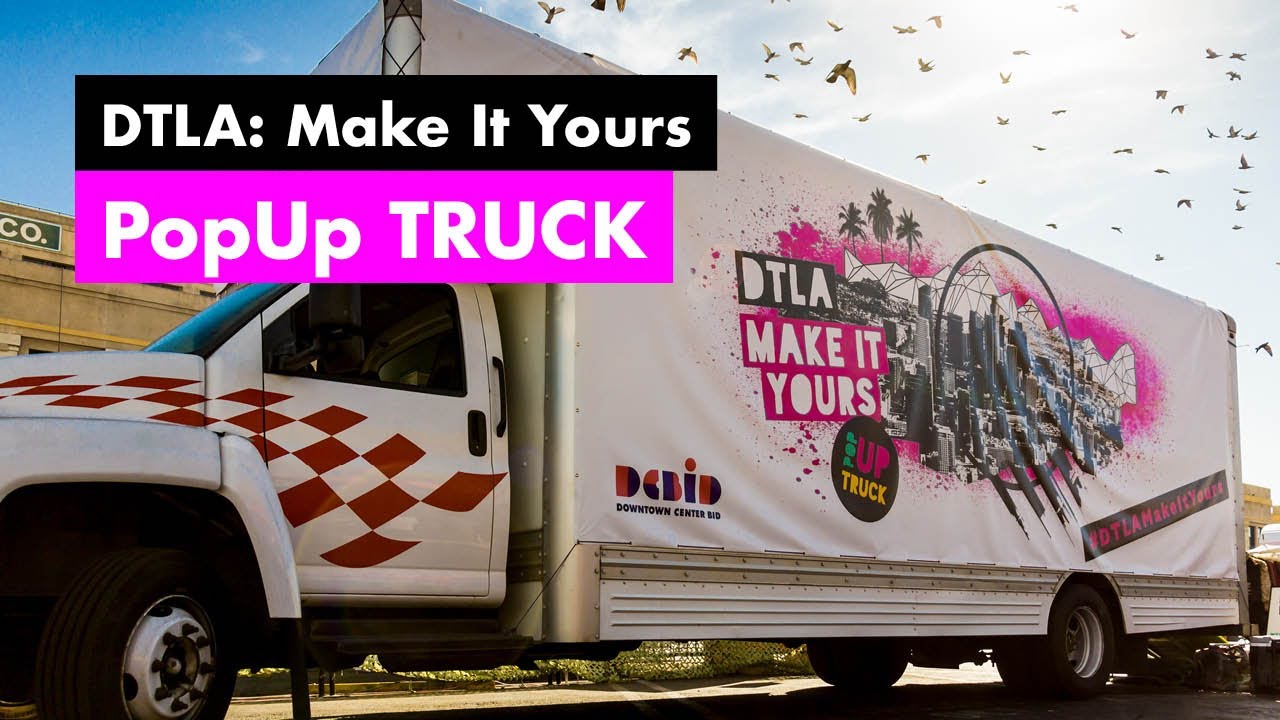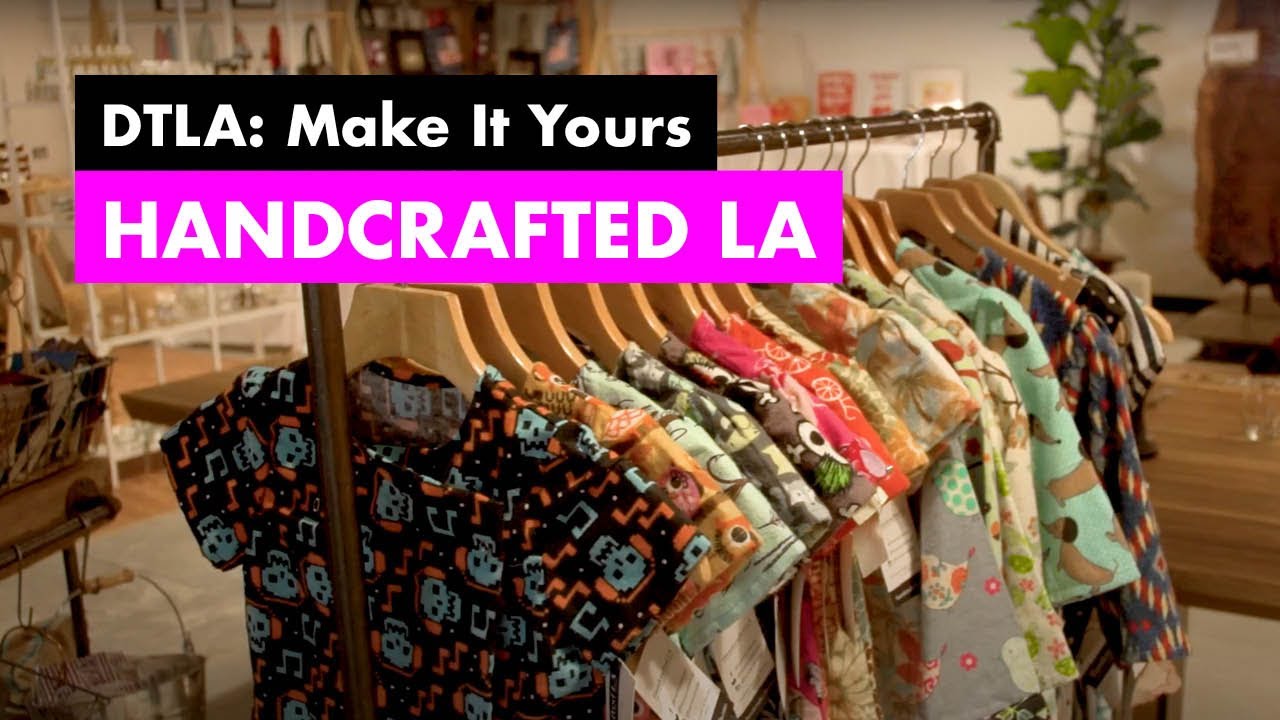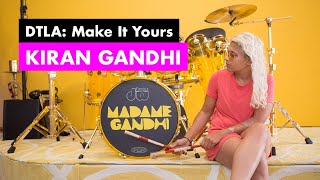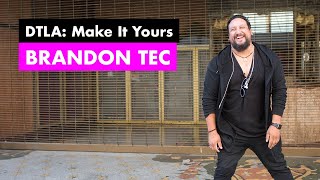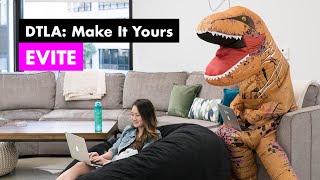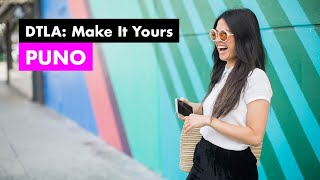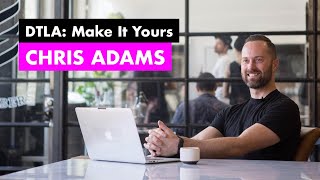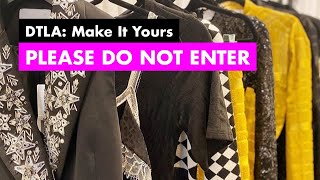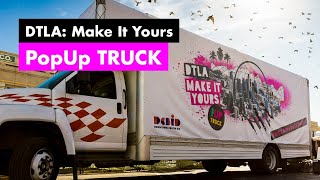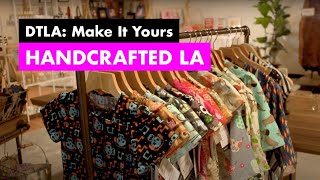 PLAY Check out these Downtowners making it theirs!
Make It Yours is about being part of the community and culture of DTLA. Being a creator, a doer. It's about crafting your own unique lifestyle and shaping downtown's future. If you want to make it your home or headquarters, it's an open invitation and handy guide.
Office
Downtown is the region's largest office market, with an unparalleled diversity of buildings and spaces – from Class A Highrises to Historic properties and Industrial conversions. It is also a leading center for a wide range of industries, from finance and fashion to architecture and media.
Residential
Downtown is Home
Downtown is a collage of unique neighborhoods, each with its own personality, mix of people and companies, buildings, amenities, and activities. Downtowners can walk from their apartment in South Park to their office in the Financial District, do lunch in the Historic Core, a meeting in the Civic Center, and bike to the Arts District for happy hour.